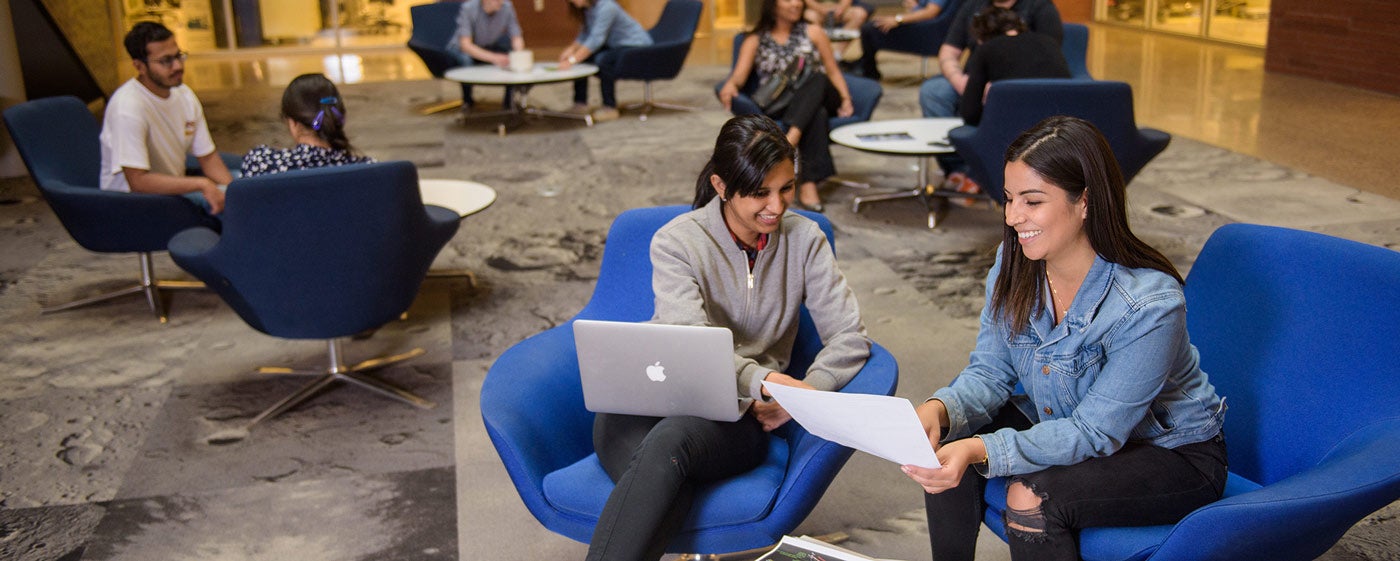 SST Blogs
All blogs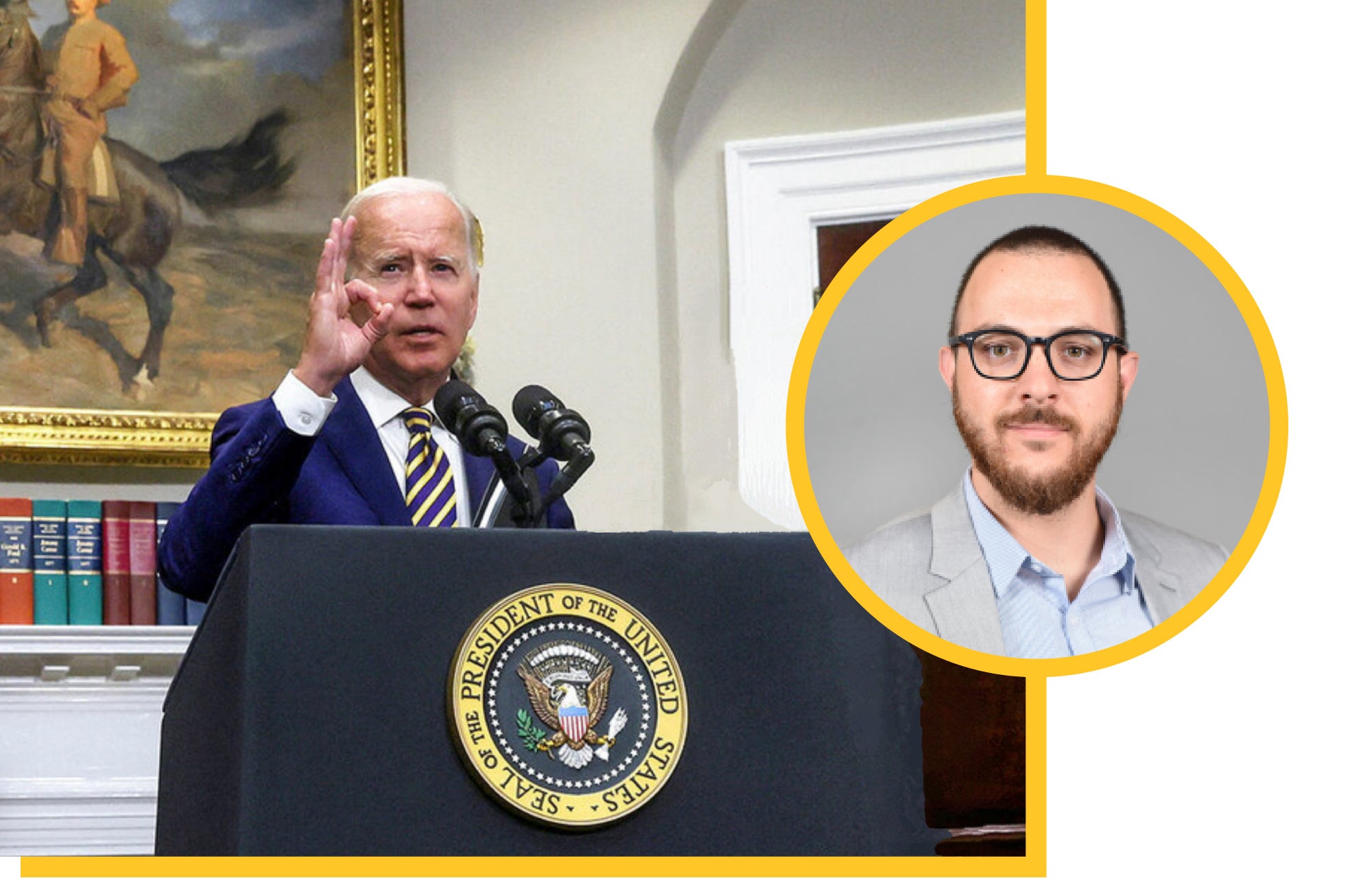 Canceling student loans: What's fair for borrowers, taxpayers?
President Joe Biden's plan to forgive up to $20,000 in student loan debt for millions of Americans represents an attempt to find a middle ground on a huge issue the administration has struggled with ever since assuming office 19 months ago.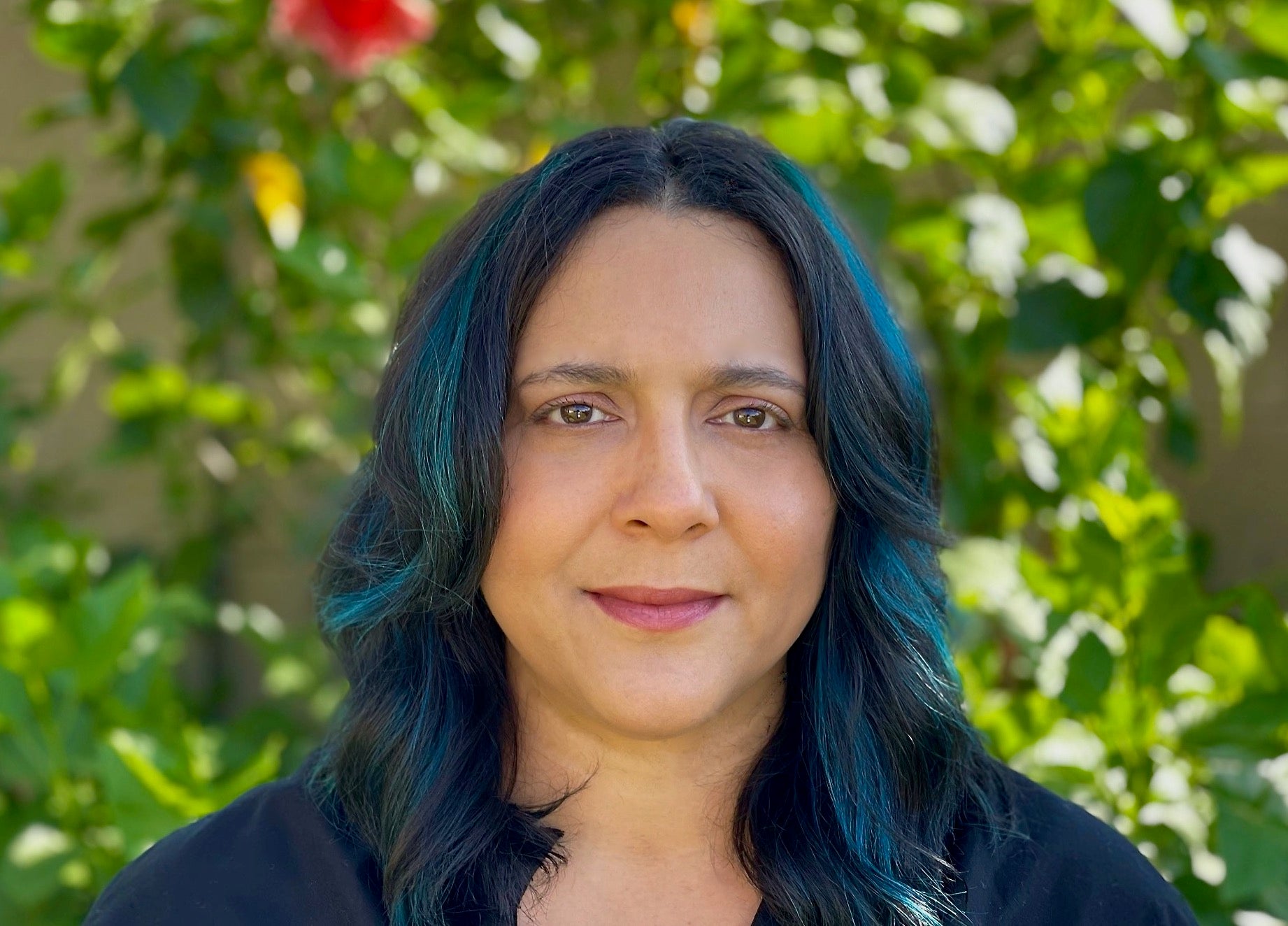 Reproductive rights in the spotlight following Supreme Court ruling
ASU professor, Mako Fitts Ward weighs in on the social impact of Roe v. Wade being overturned.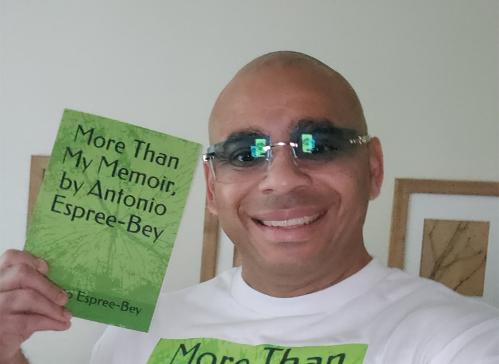 SST Student Spotlight - Antonio Espree-Bey
Antonio joins SST as a Justice Studies student minoring in African and African American Studies.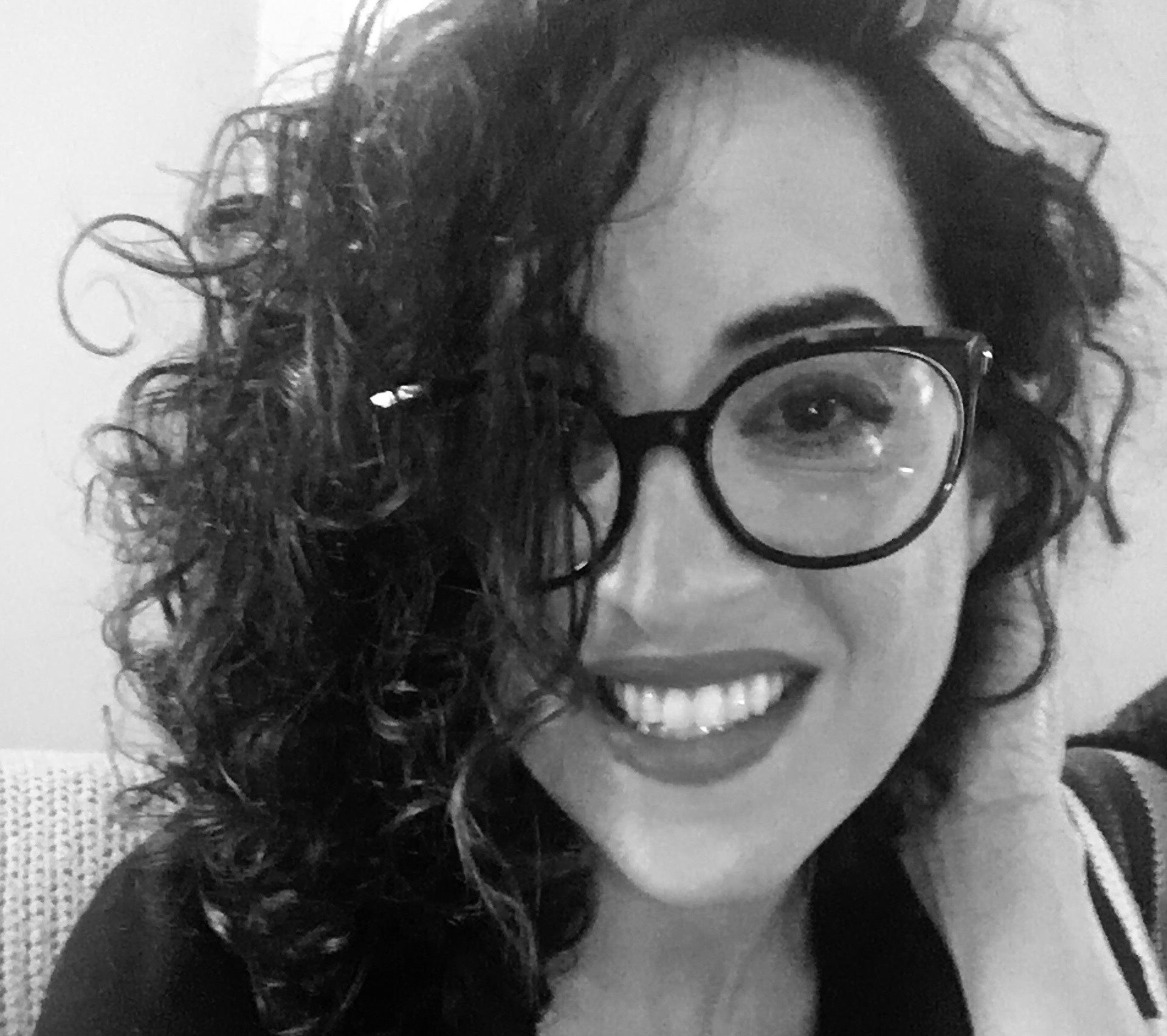 ASU School of Social Transformation welcomes new professor: Lila Sharif
Lila Sharif teaches newly conceptualized courses about humanities-centered social science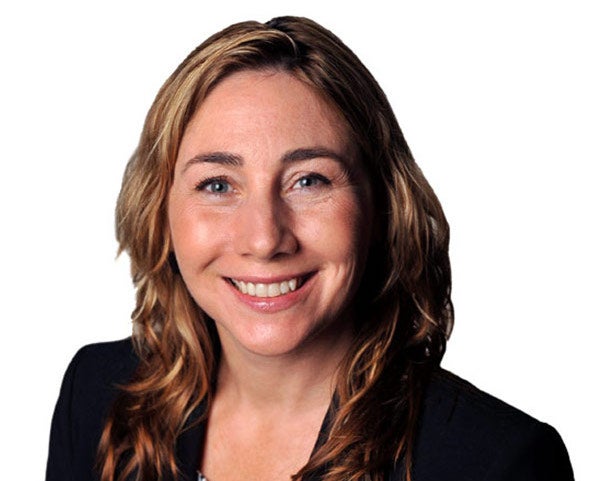 Prison reform advocate talks about the justice system
Caroline Isaacs to speak at ASU as part of the Seeking Justice in Arizona lecture series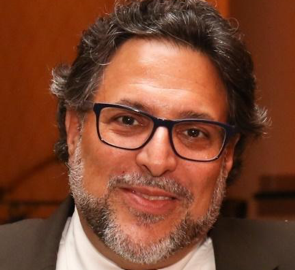 Anti-poverty advocate 1st of 3 guest speakers in Seeking Justice in Arizona series
Alex Gulotta focuses on assisting low-income families, and protecting voters' rights.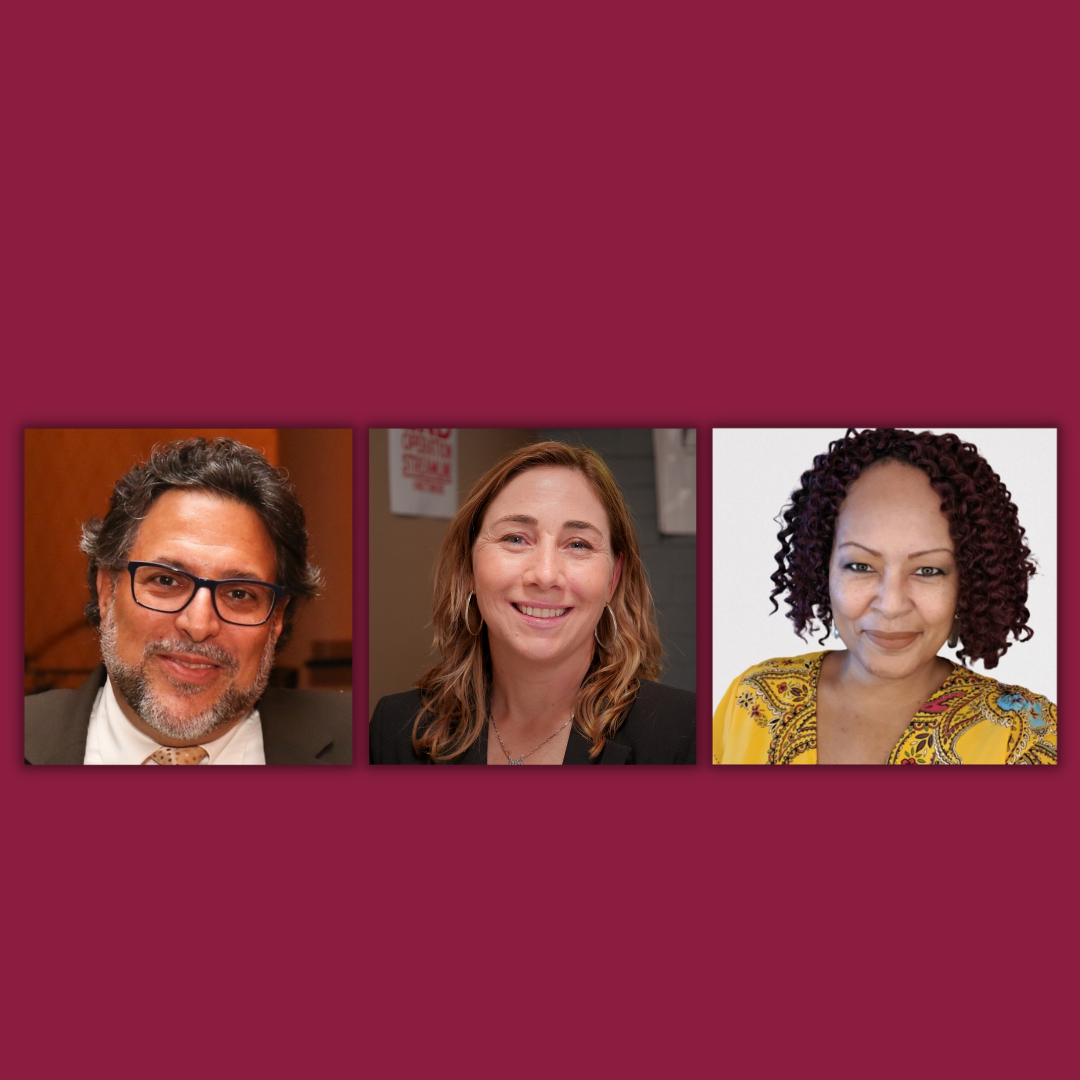 Reproductive rights, prison reform and voting equality take center stage in ASU lecture series
The Seeking Justice in Arizona Fall Lecture Series returns for its 18th year.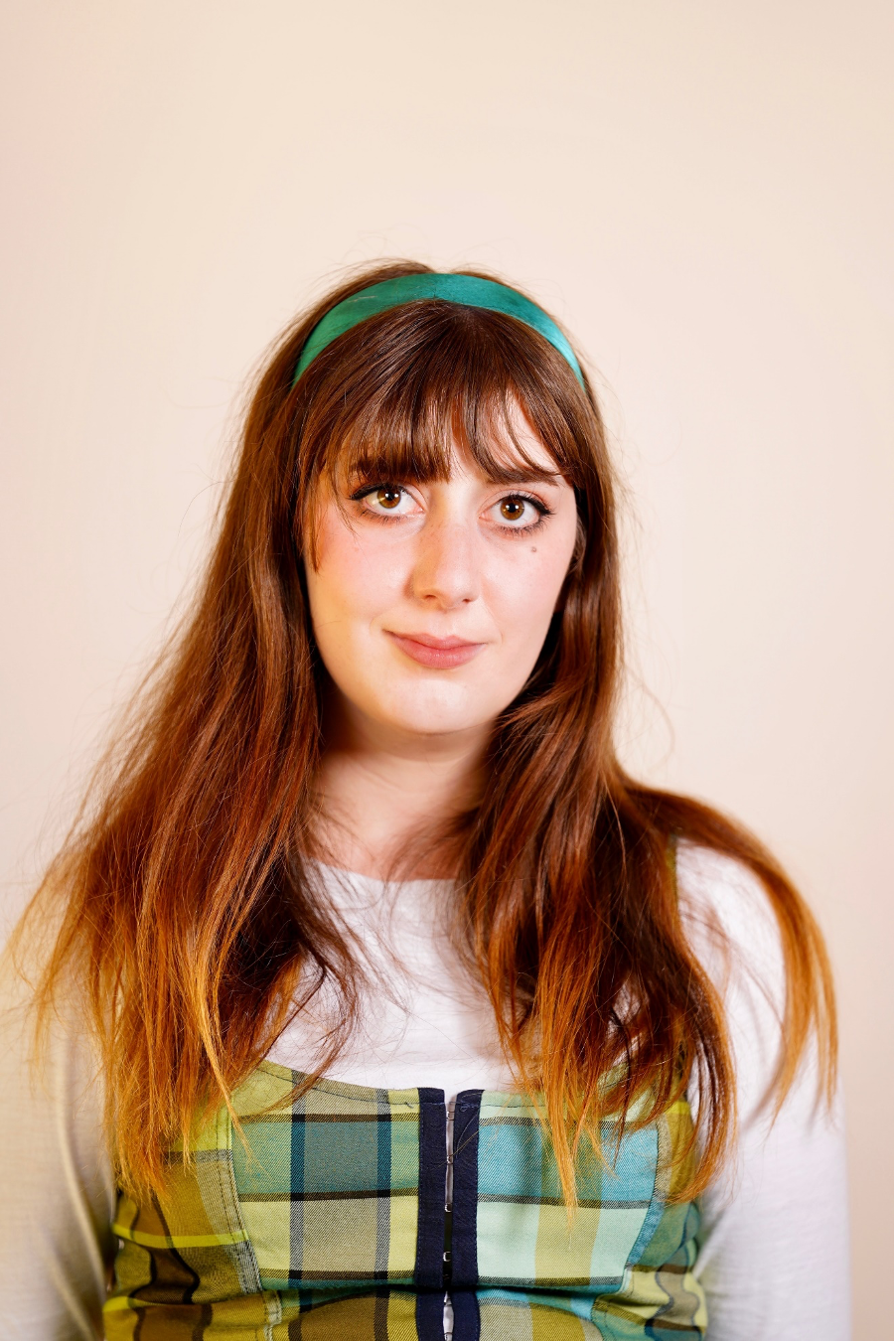 Accessibility Coalition recognized for disability advocacy during annual Pitchfork Awards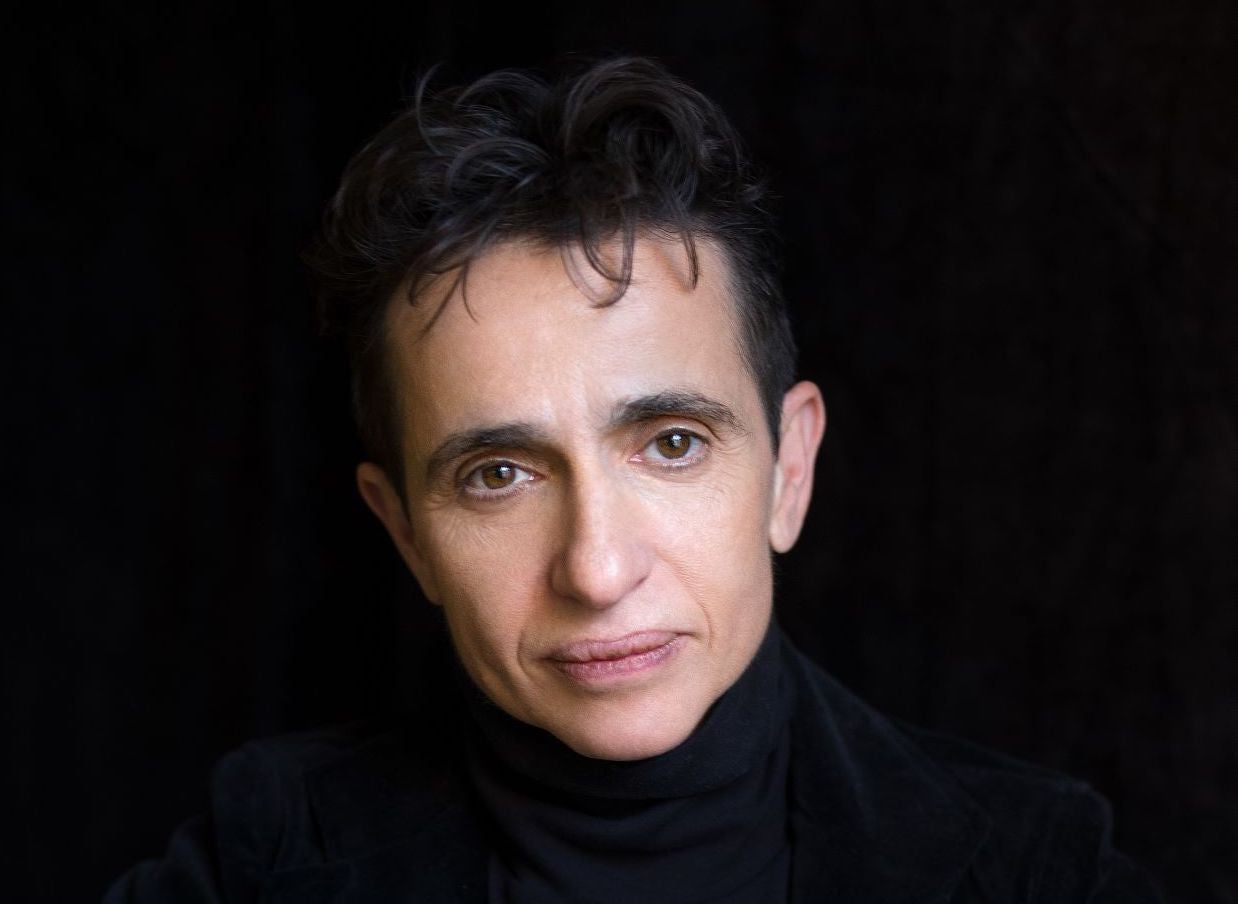 Russian-American journalist to discuss justice, democracy at ASU
Activist and bestselling author Masha Gessen to speak at the 22nd Annual John P. Frank Memorial Lecture on April 11.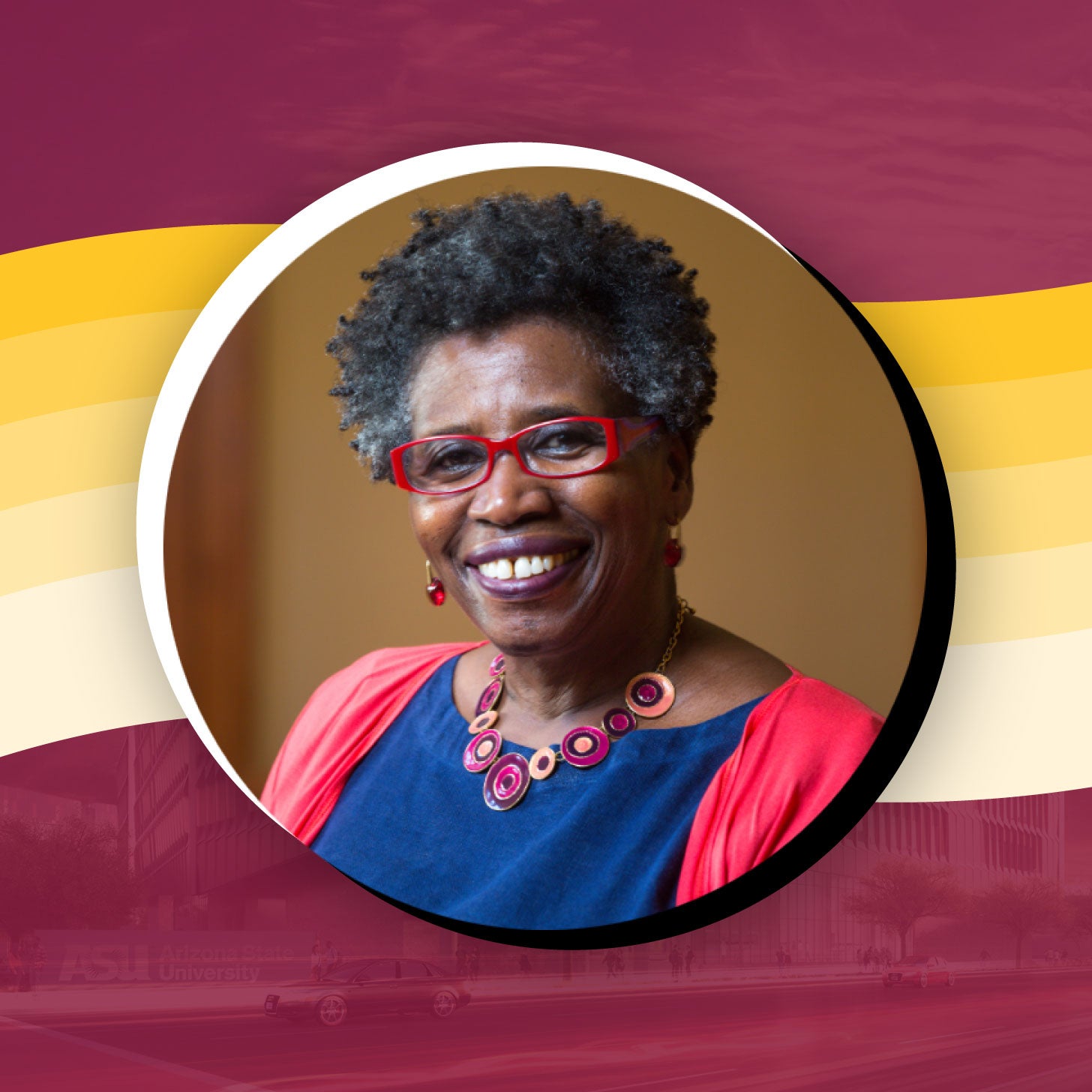 Stanlie James on rights for women, people of color and her journey to higher education
Former vice provost to speak at School of Social Transformation webinar March 30.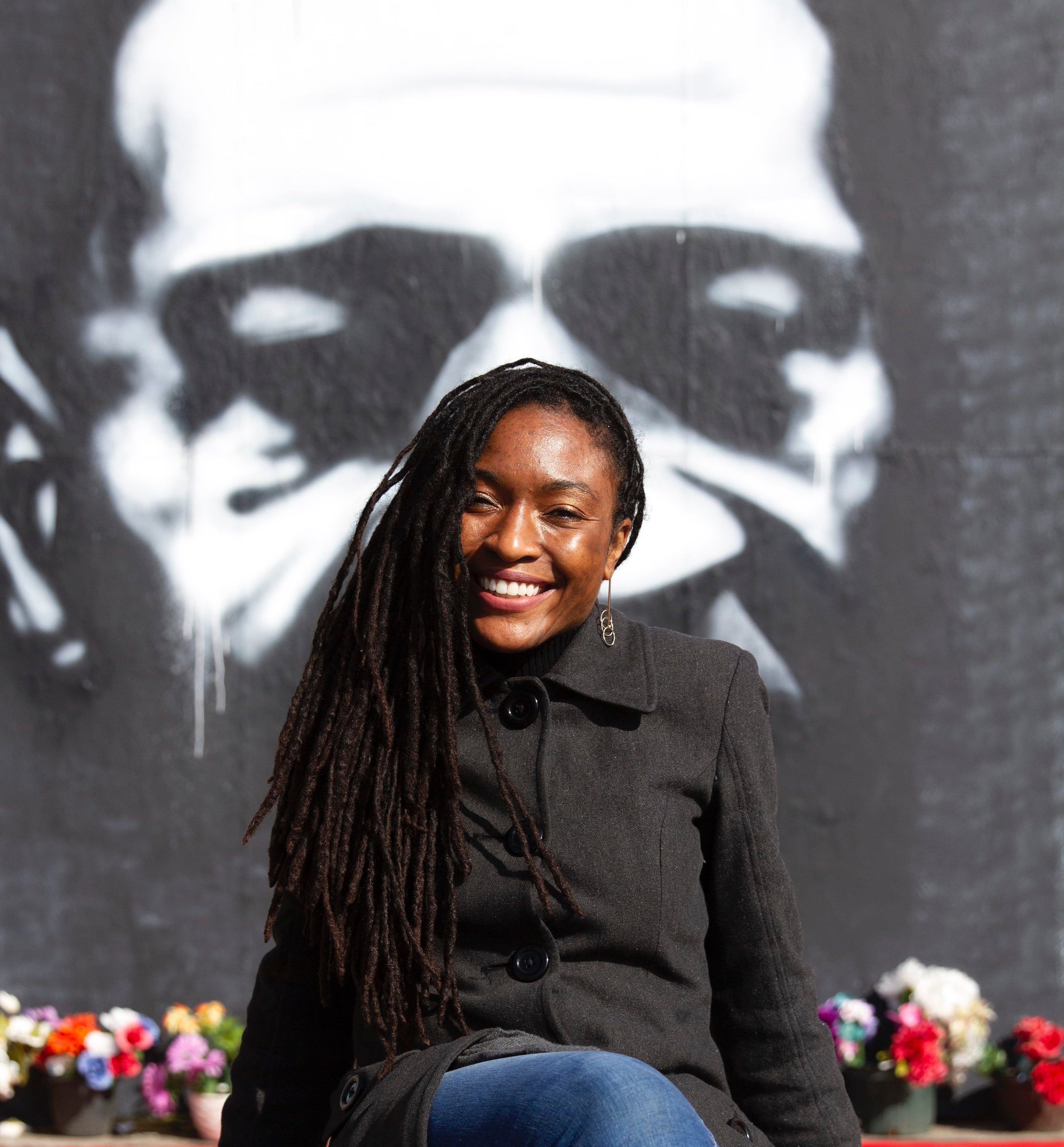 Introducing Jeanelle Austin, ASU's inaugural activist-in-residence
Lead caretaker of George Floyd Memorial discusses the politics of memorialization and the importance of rest and reflection for activists.