Gain career experience
The School of Social Transformation offers multiple internship opportunities for students to go out in the community, form lasting professional connections and gain work experience while earning academic credit.
Our school doesn't just help students find internships, it prepares students for them. As a part of the internship program, students complete a course that identifies the relationship between classroom learning and making an impact in the real world.
Students have worked in fields as diverse as animal rights, domestic violence shelters, and law offices.
Ready to jump start your career?

Learn more about the internship requirements and the next steps toward landing an undergraduate internship on the Additional Internship Information below.
For more information, please email SSTadvising@asu.edu or call 480­-965­-7682.
Additional Internship Information
Danielle Quan, B.A. Justice Studies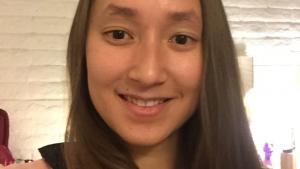 Internship: Mesa Justice of the Peace, The Honorable Cecil Ash.



"During my time at the North Mesa Justice Court internship, an opportunity extended to me through the ASU Justice Studies Internship Program, I was able to garner connections and experience law in a whole new way. This experience is invaluable to any person looking to work in the justice field in the future. My advice to anyone considering an internship is to look through the listings with the ASU Justice Studies Internship Coordinator, as those opportunities will be vital to your resumes."
Alejandro Oviedo, B.A. Business Law & Socio–Legal Studies Certificate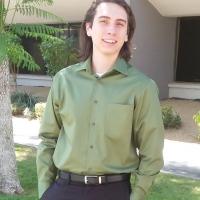 Internship: The Arizona Ombudsman Office Citizens Aide.



"Interning at the Arizona Ombudsman Office opened my eyes to the world of state government and how greatly it affects our society. Investigating the actions of large scale agencies such as the Department of Child Safety, the Department of Economic Security, and the Department of Health Services was challenging, engaging, and helped grow me as a person. Being equipped with a more thorough understanding of the structure and abilities of government, I feel I can now approach authorities with confidence and poise."
Ana Alvarado Aguirre, B.A. Justice Studies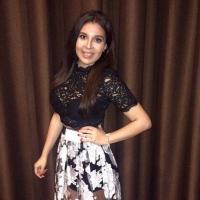 Internship: The Arizona Ombudsman Office Citizens Aide.
"My SST internship experience at Central Arizonans for a Sustainable Economy has been exceptional. I was able to explore my professional interests within immigration based on different situations. Knowing that I chose the correct major for my future career has been one of the many internship accomplishments I gained."
Eva De La Cruz, B.A. Communications, Women and Gender Studies Minor & Human Rights Certificate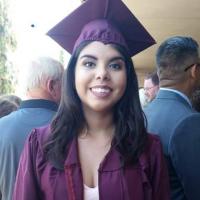 Internship: Arizona Department of Corrections-Office of Victim Services.
 "Through my internship and my time at the School of Social Transformation, I was able to clearly outline my career path. I am now proud to say that I am working at the Arizona Attorney General's Office in the division of Child and Family Safety."
Janessa Doyle, B.S. Justice Studies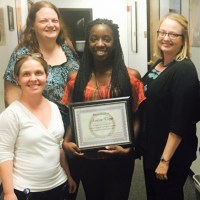 Internship: Arizona Attorney General's Office-Office of Victim Services.
"I participated in a five month internship at the Arizona Attorney General's Office in the Office of Victim Services. During my internship, I was able to provide assistance to victims by informing them of upcoming court dates and providing them with a better understanding of the criminal justice process. If you are unsure about your future or even if you know exactly what is it that you want, I truly recommend that you intern and gain a hands on experience. This way you can get a glimpse of what to expect while also gaining a valuable network opportunity."